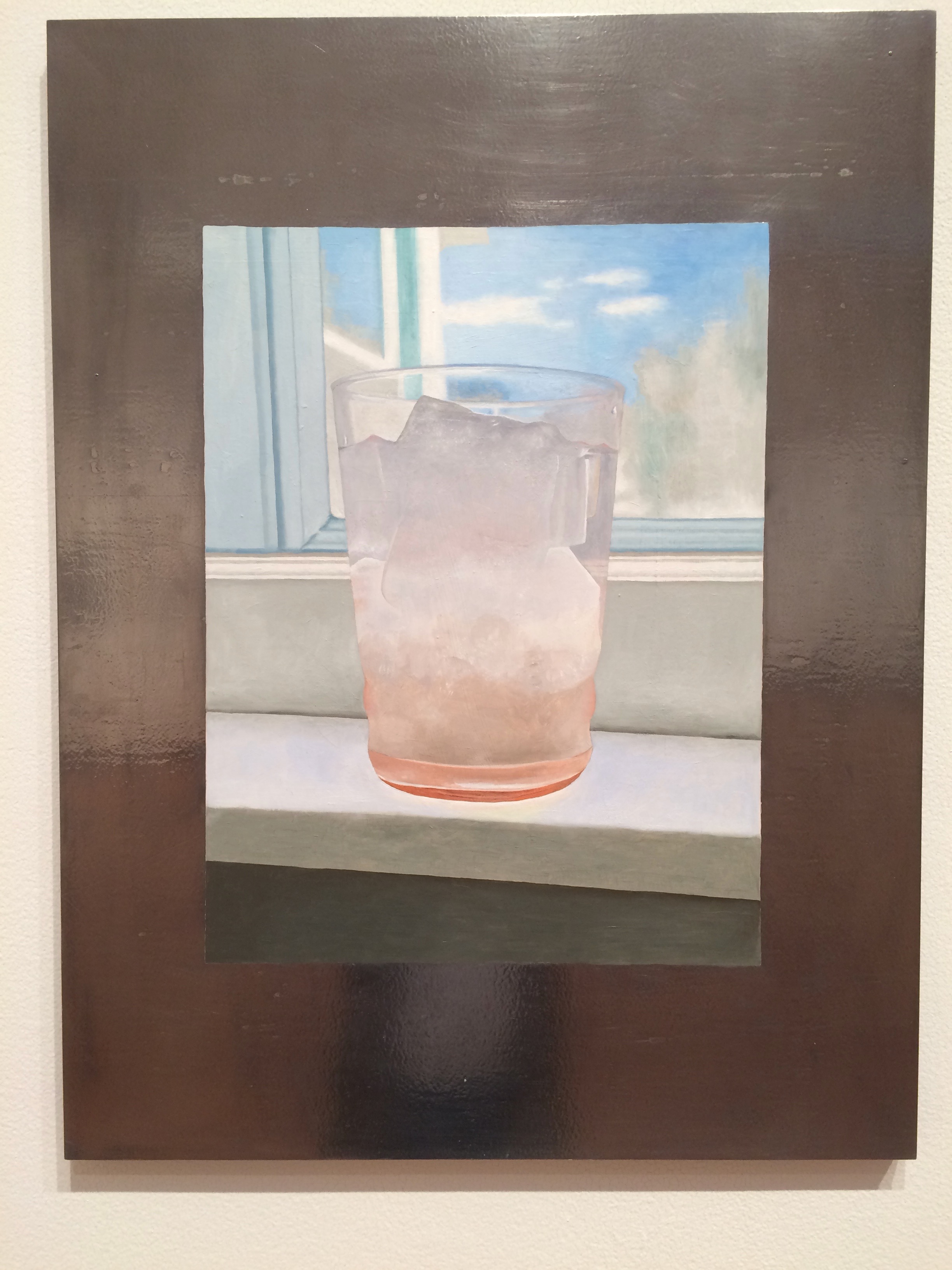 Study of Water and Light
Second Study of Water and Light
20 x 27," oil on stainless steel
Two Blue Shapaes
oil on aluminum, 12 x 12"
Sold
Flowers, part of a series, 9 x 12"
Hillstead, 12 x 9"
The Reach
oil on aluminum, 23 x 23"
St. Croix
Croix
Stormy Seas ( after Aivazovsky) oil on aluminum. 16 x 16"
This oil on zinc is part of my series Deconstructing Kandinsky. If you look closely at my rendition of the Kandinsky painting ( in Series on this website) you will see a stylized boat and a big light blue triangle. Looking for a painting depicting rough seas, I found this painting by another Russian, a well known painter who lived just before Kandinsky.
Sonoma
oil on aluminum, 24 x 24"
Sold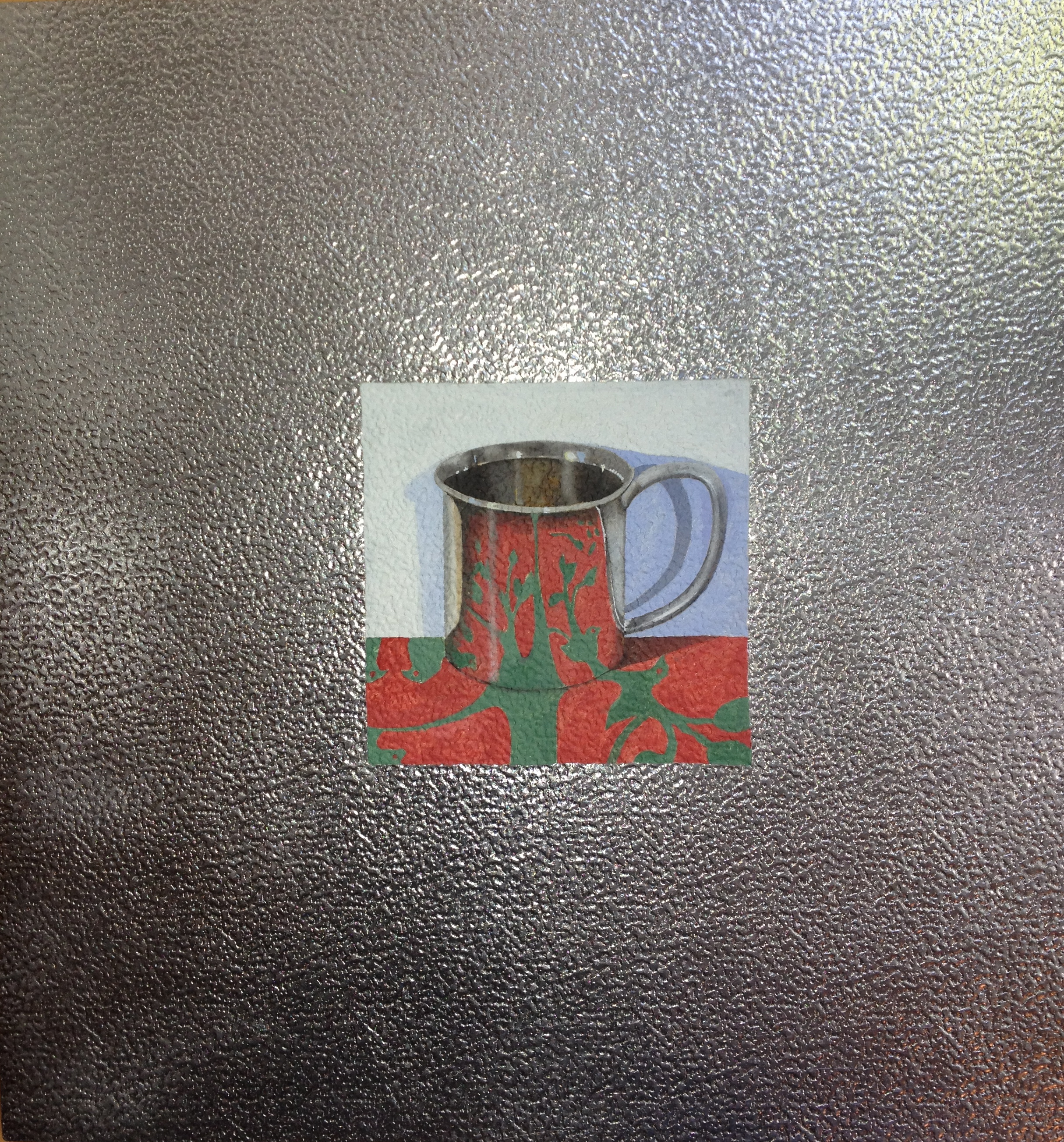 Birds, oil on aluminum, 18 x 18"
The upside down birds on the cloth are reflected right side up on the birth cup.
St. Jean Pied de Port
oil on lead, 30 x 30," sold
Pitcher on the Farm
oil on zinc, 27 x 20"
Sold
Trim
oil on aluminum, 22 x 22"
Blue Shape
The Farm
Oil on zinc, 21 x 27"
donated to Five Points Gallery
Attic